Welcome to St Mary's
We are made up of two churches ('New' and 'Old'), a brand new 'St Mary's Centre' and an inspiring, diverse group of people who are seeking to build community, bring some joy and make the world a better place.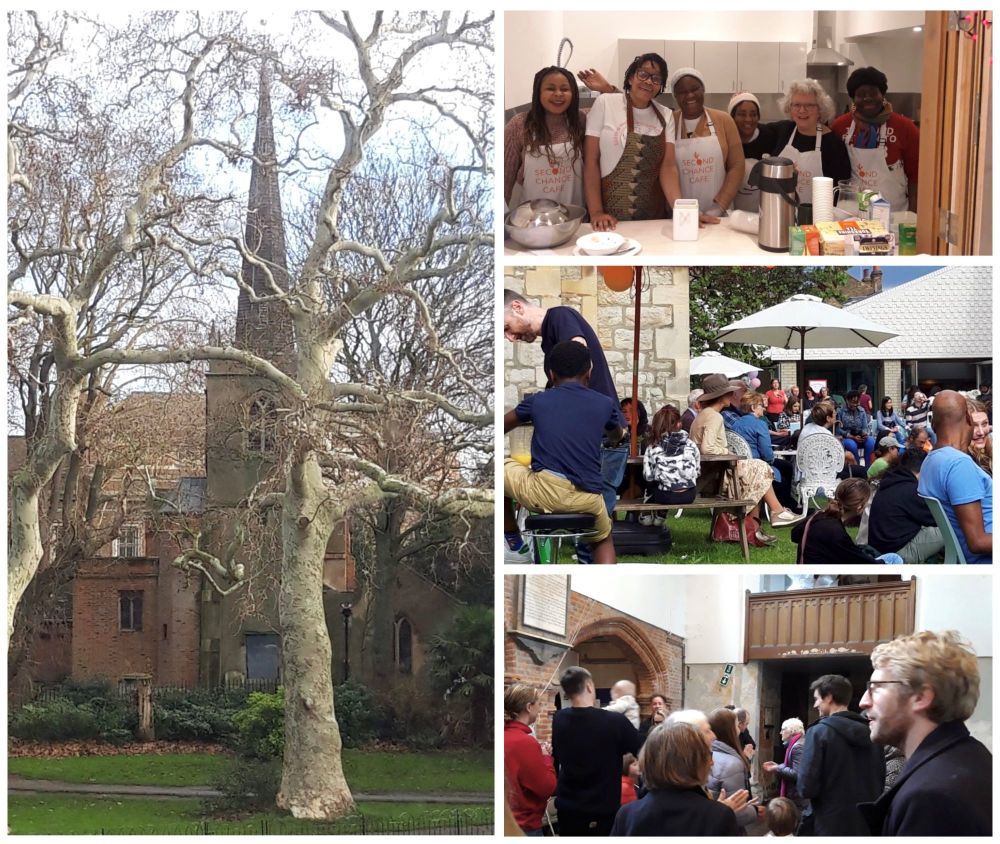 Our main acts of Christian worship are held on a Sunday morning and you can see full details here. If you would like to connect with us we would love to hear from you and hope to be able to welcome you soon.
Don't miss an exciting job opportunity in our Centre. Click here for further details.