*
Welcome to St Mary's
and welcome to 2021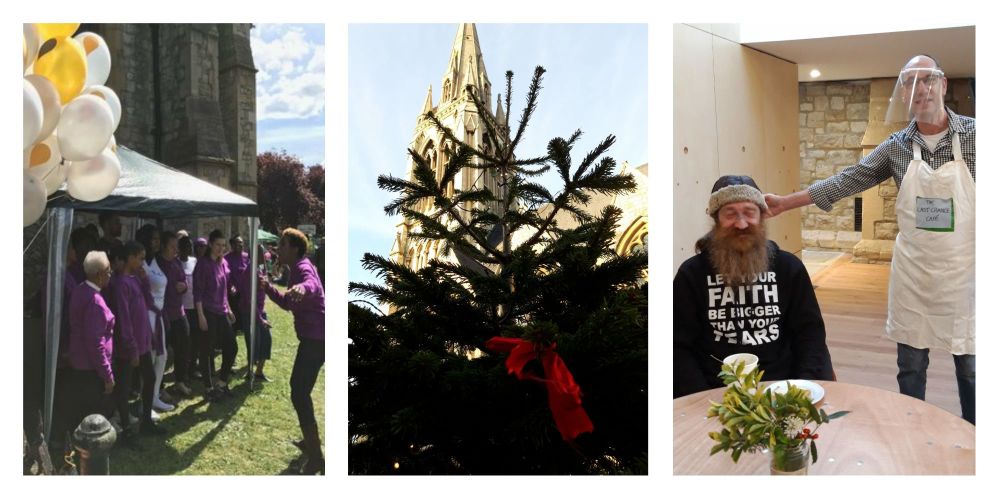 Perhaps this is the year you might like to walk some of your journey with us? Despite covid and its disruption to our lives, there are still plenty of opportunities to make connections, bring some joy and make the world a better place!


Sadly, we are unable to gather for services in the church at present due to lockdown, but if you would like to join us in worship (remotely), please go to the 'Services' tab on this website for full details of everything on offer. We look forward to welcoming you.
And if you are struggling in any way at this time, please know that the church is here for you and we will try our best to help.