The New St Mary's Centre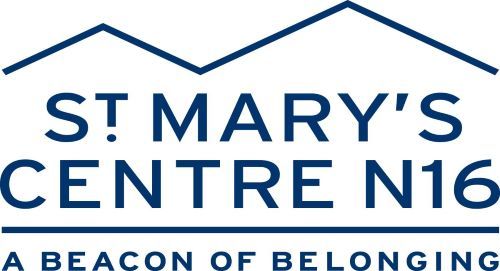 UPDATE

We're nearly there! Thank you to all who've helped us get to this point:

to our local community who've been so supportive.
to our donors who've given us generous grants including: City Bridge Trust, Garfield Weston Foundation, Allchurches Trust, The Beatrice Laing Trust;
to our inspirational architects, 'Erect' and our Project Manager Heather Stanley;
to the people of St Mary's church for believing in this project and giving of their money and time to make this happen.
Building work is well underway and we are looking forward to opening the New Centre in April 2020.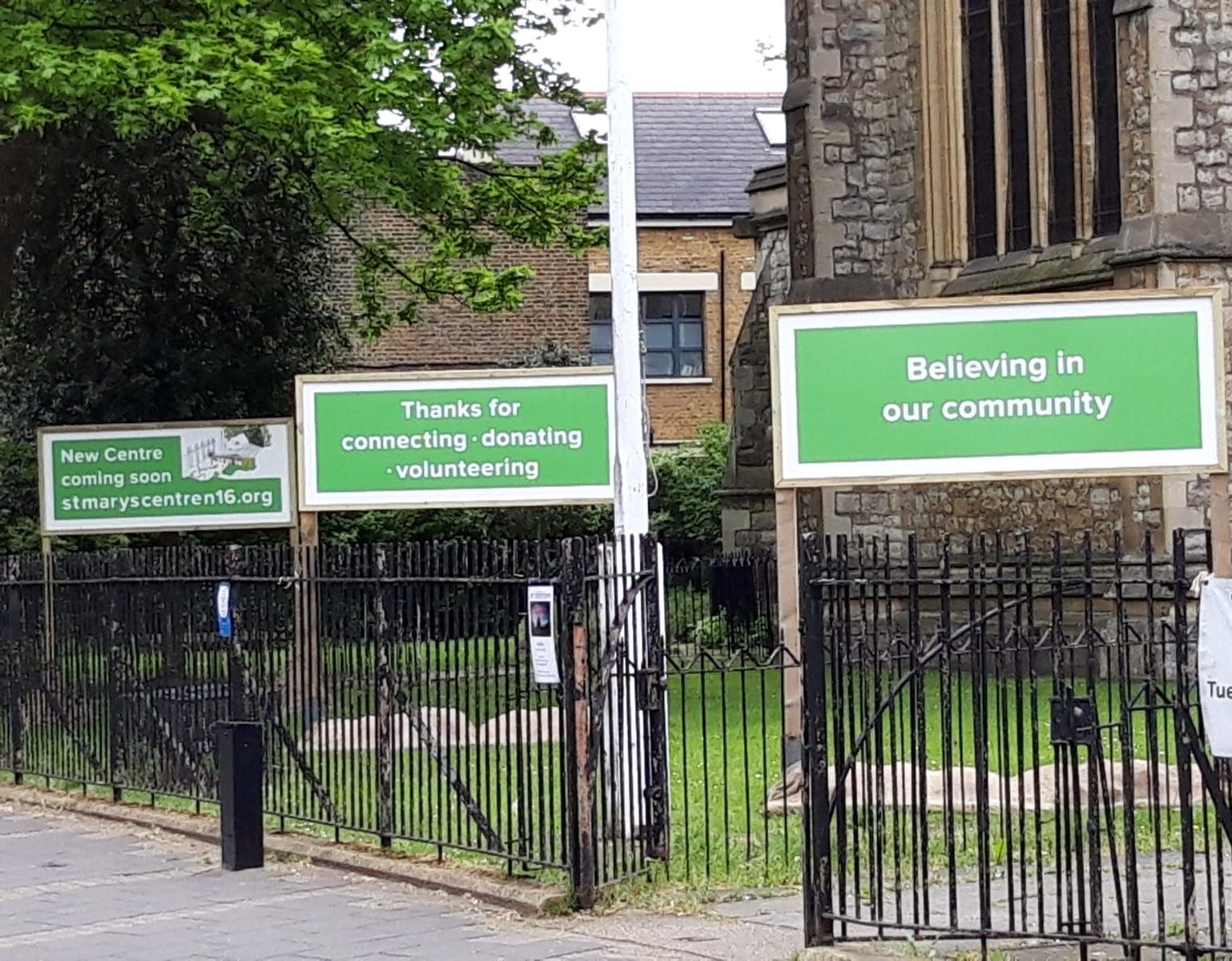 The new Centre will offer flexible spaces for meetings, celebrations, gatherings and projects.
The community groups who presently use this space - the Hackney Migrant Centre, Food Bank, Nightshelter and many others will be rehoused elsewhere during the build and then welcomed back into a purpose built, hospitable, centre in Spring.
Food is at the heart of the St Mary's mission. Many of our projects revolve around food. Food brings disparate people together; sharing of food encourages participation and creates community. Food is symbolic of a world where some eat for pleasure but many more struggle to survive. We hope that more initiatives inspired by food might find a home here.
What are your ideas?
What would you like to see or do within the new centre?
Please keep your ideas and your enthusiasm flowing!
This is a Centre for all!
Take a look at the journey so far
Here is the video our volunteers have made. It takes a special sort of person to give up their time, voluntarily and get stuck in to a project that really makes difference to peoples lives. The volunteers at Hackney Migrant Centre, Hackney Winter Night Shelter and Hackney FoodBank have got what it takes and we're proud of them. We're determined to create a kitchen that'll enable their work to flourish - will you help us?
Please visit our website for more details:
The original 3 billboards!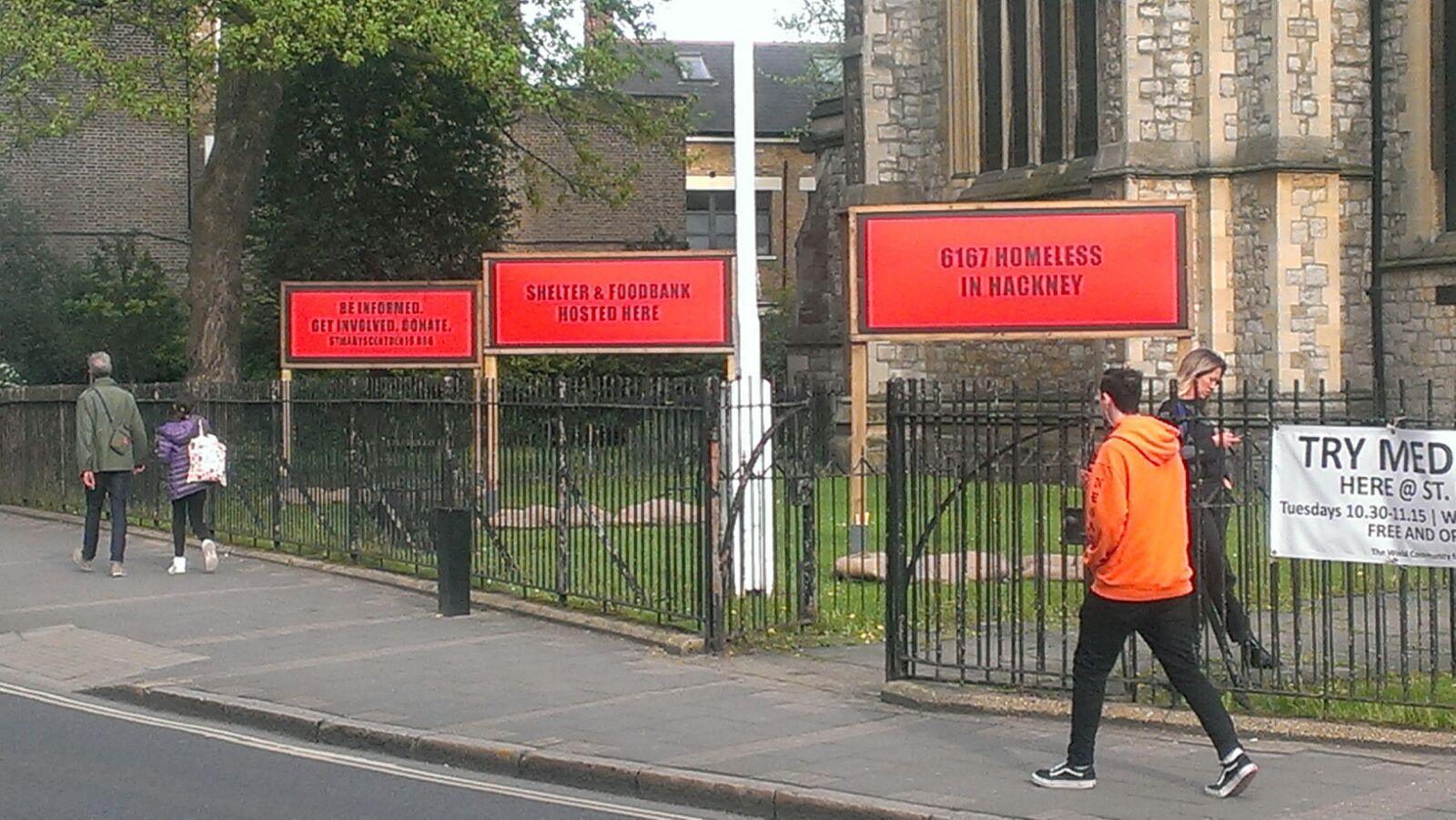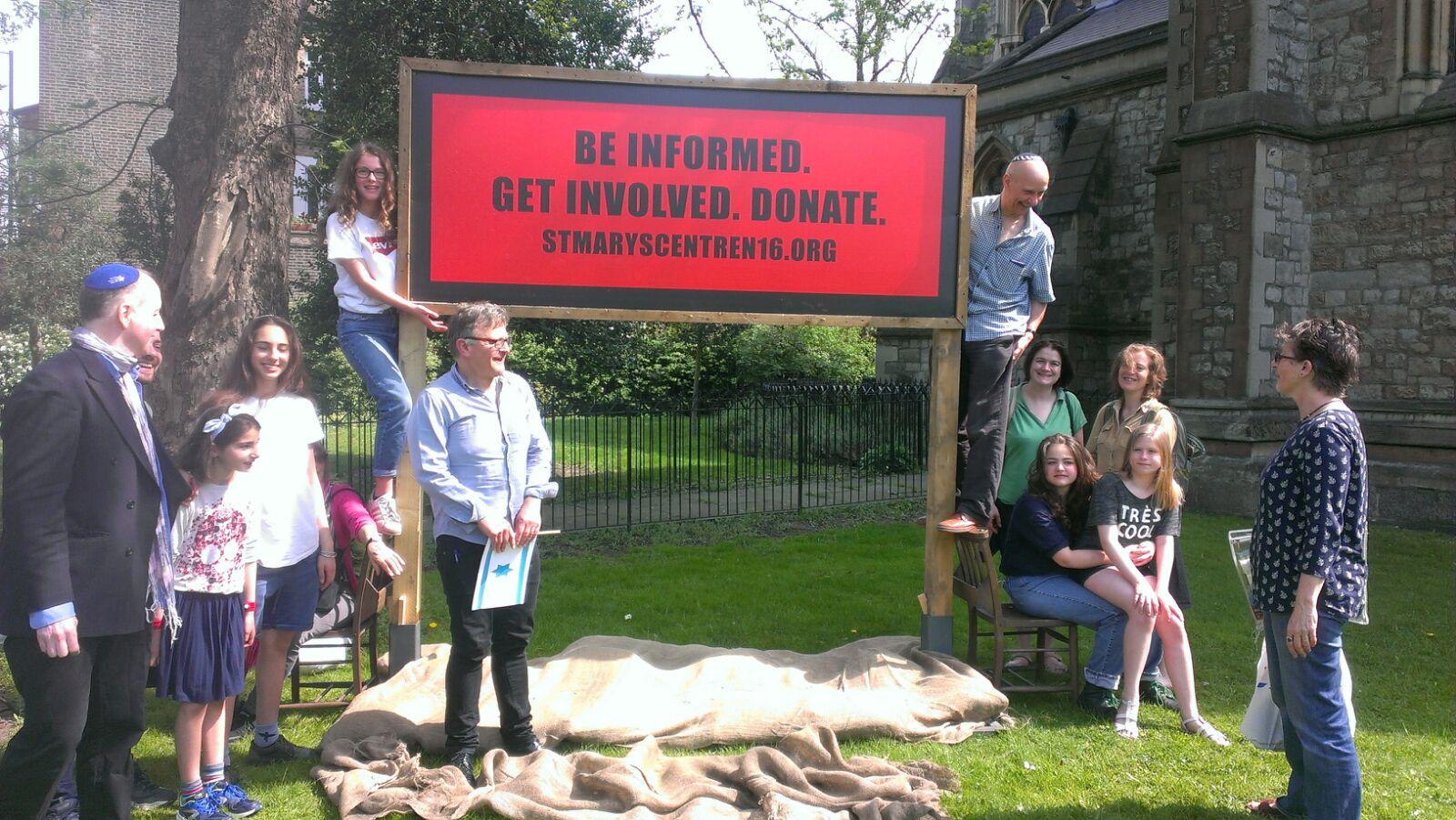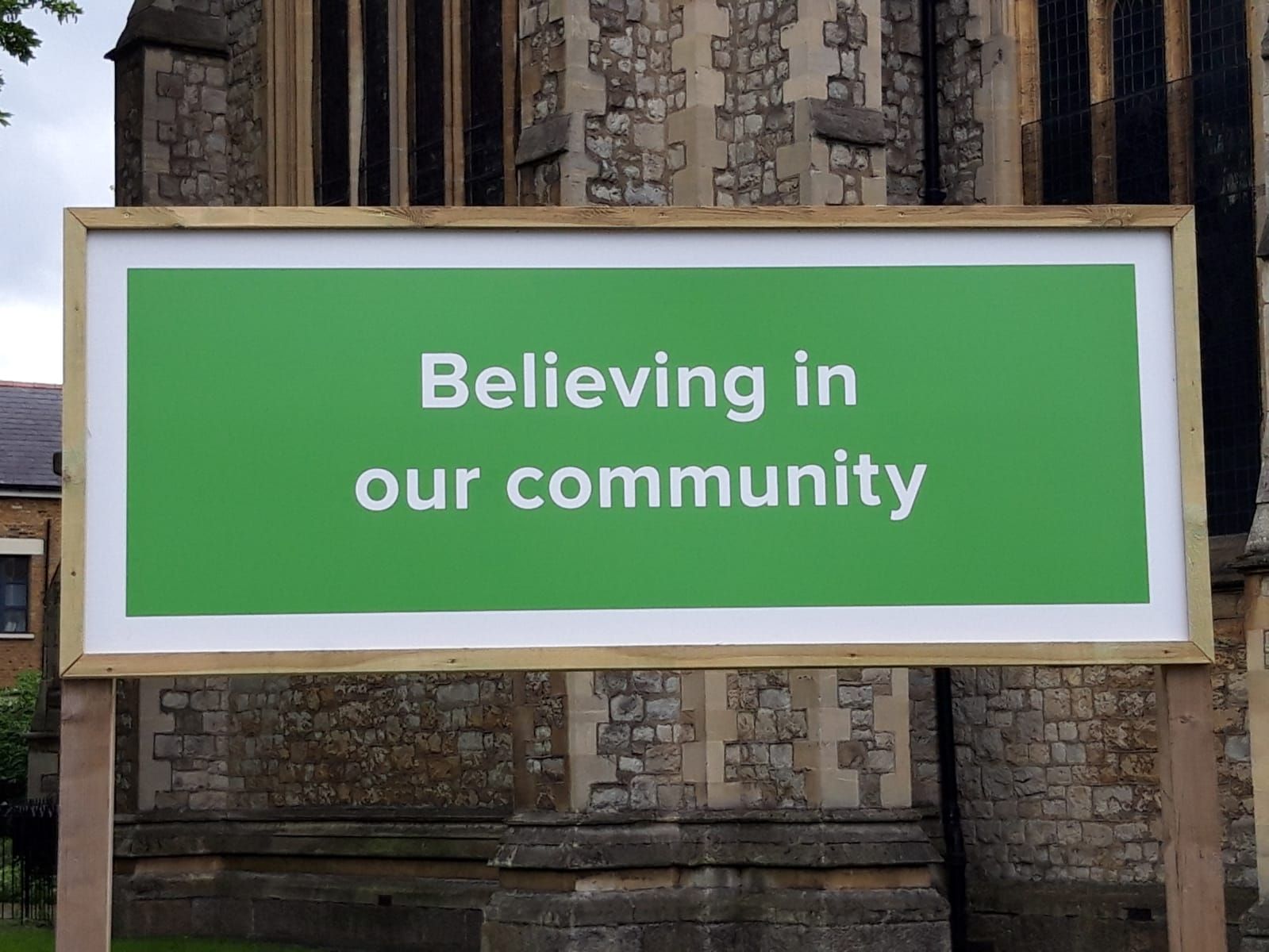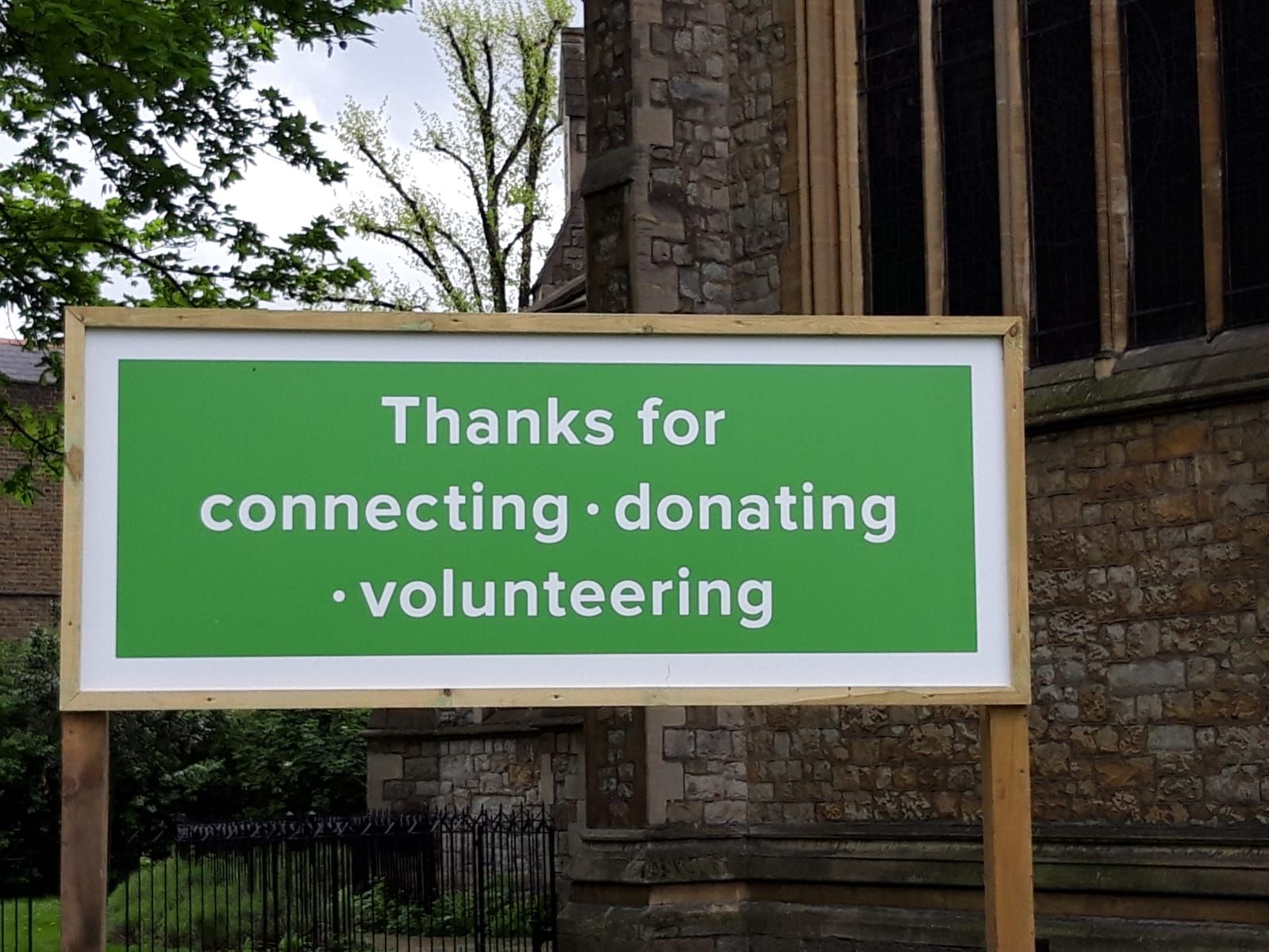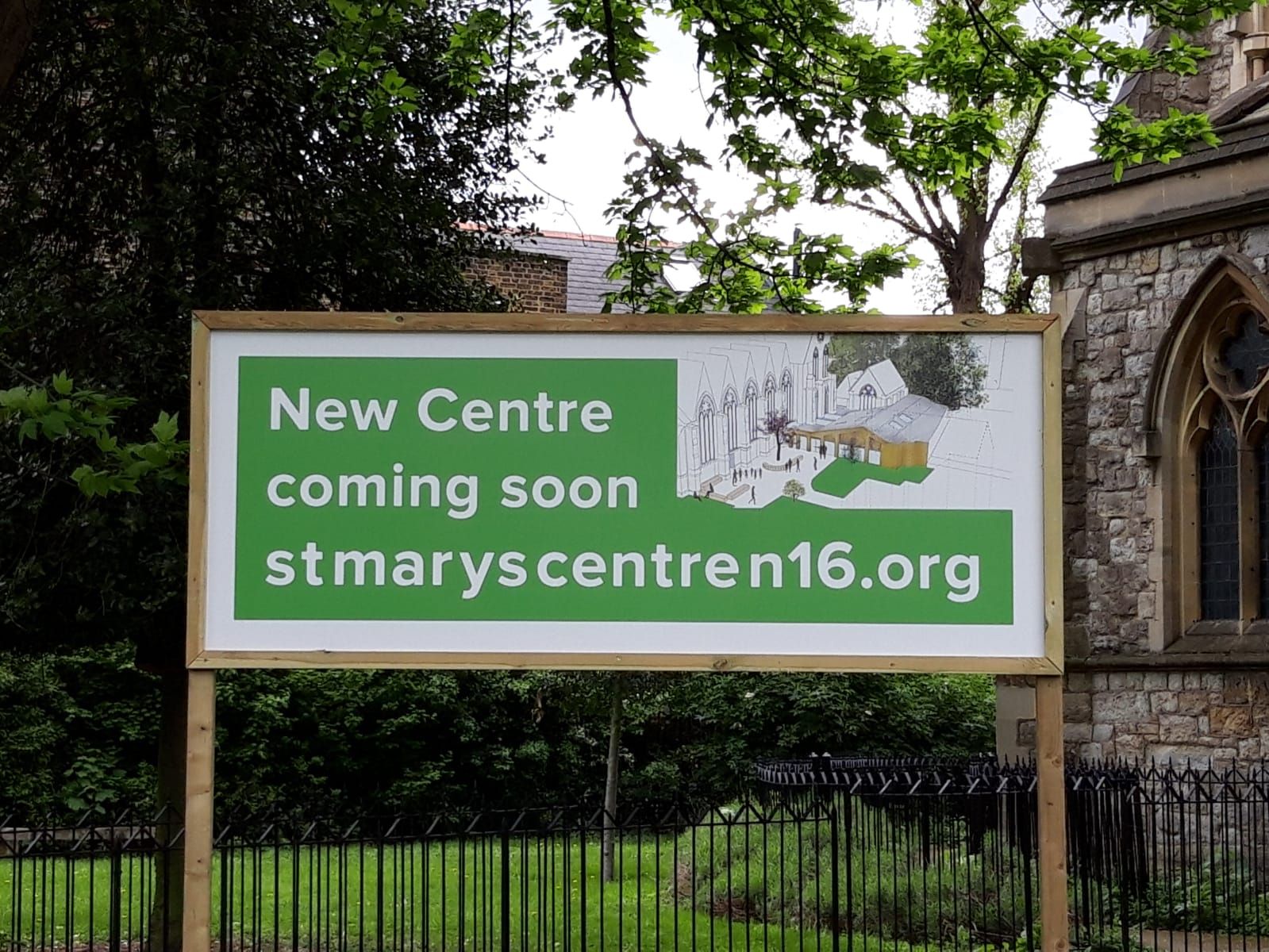 Our 'pay as you feel' 2nd Chance Cafe - making use of upcycled fruit and veg - proved to be popular with our local community.
As soon as our New Centre is up and running we will develop this project taking on more volunteers and looking to run it as a social enterprise.
Watch this space!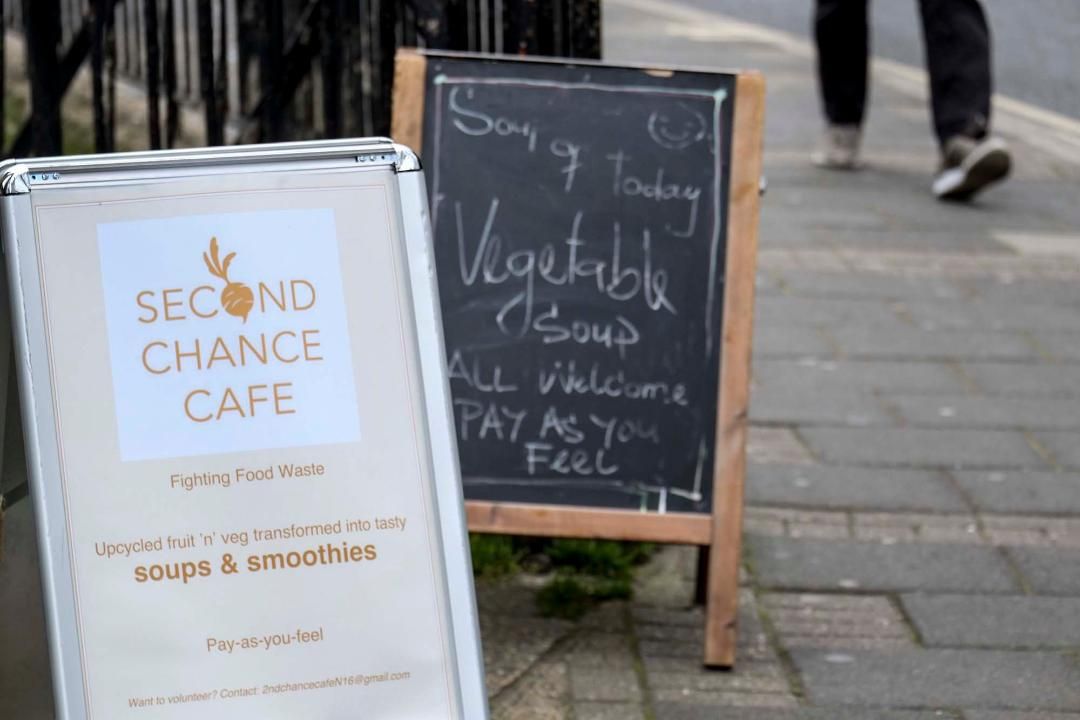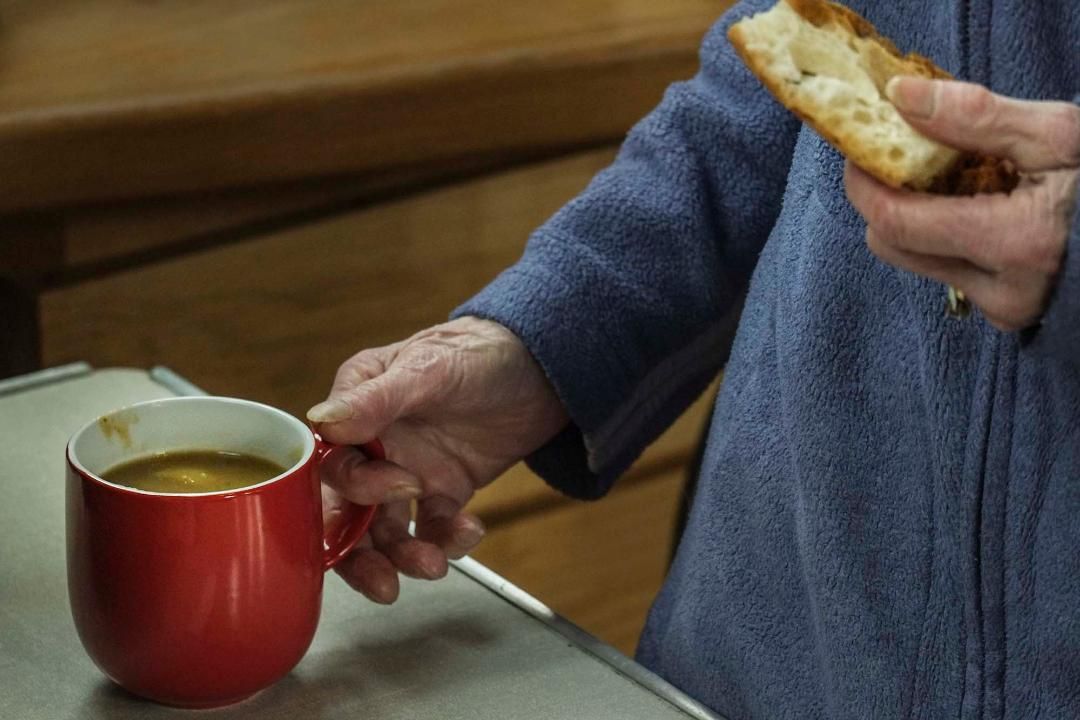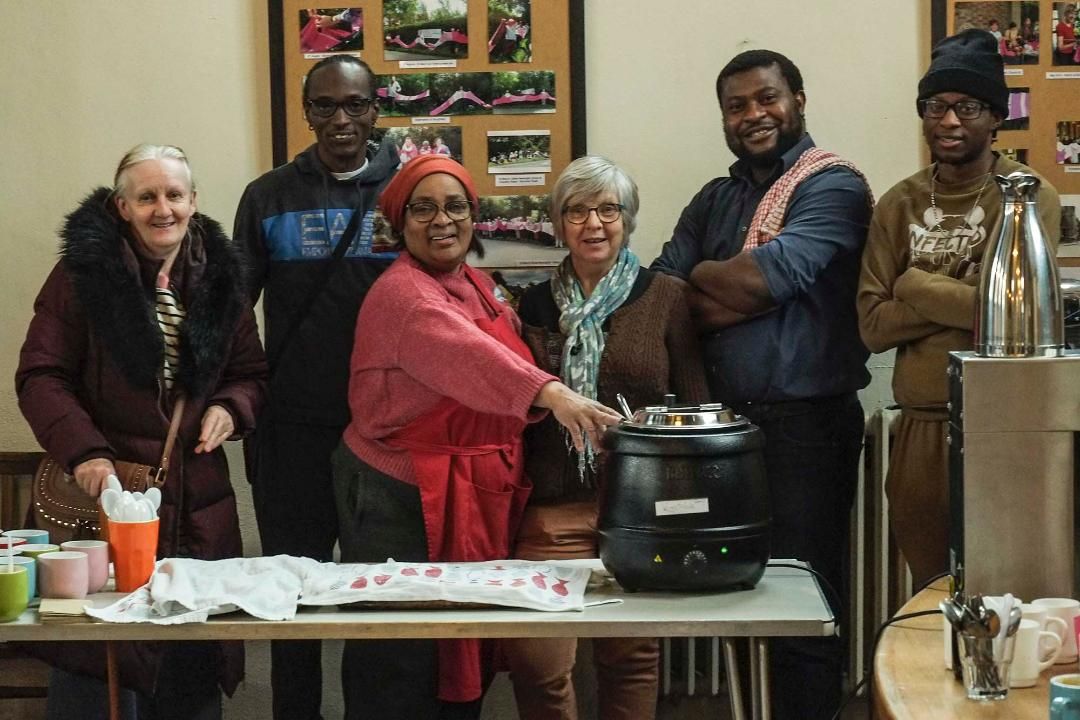 Take a look at some of the photos from our previous fundraiser events below: