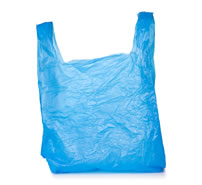 Wondering what to do with the scores of plastic carrier bags you have stuffed in a draw or hanging on the back of your kitchen door? Feel bad throwing them away? Want to see them used again?
The Hackney Migrant Centre give away a significant amount of donated food to users of the centre each week and they need carrier bags to put it in. Supermarkets will soon be charging 5p for each carrier bag (which is a great way of encouraging recycling) but that means HMC need to start collecting donated bags.
If you have bags you can donate then please bring them to the church office during the week or give them to Matt on a Sunday morning.