HER : 11th June 2016
Posted on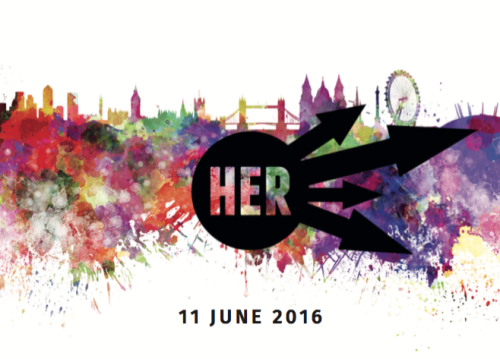 The question has been raised: what does female entrepreneurial leadership look like? What does it look like in you?
If you're a woman interested in exploring this, this breakfast is for you.
If that doesn't sound like you but you want to meet interesting and fun women, this breakfast is for you!
Basically it is an opportunity for women in the Stepney area to get together.
11th June 2016; 9.30-12.00 at Hope Church Islington N7 8AB.
Although it focuses on 20-30yrs, every woman is DEFINITELY welcome and you won't feel out of place if you're younger or older!